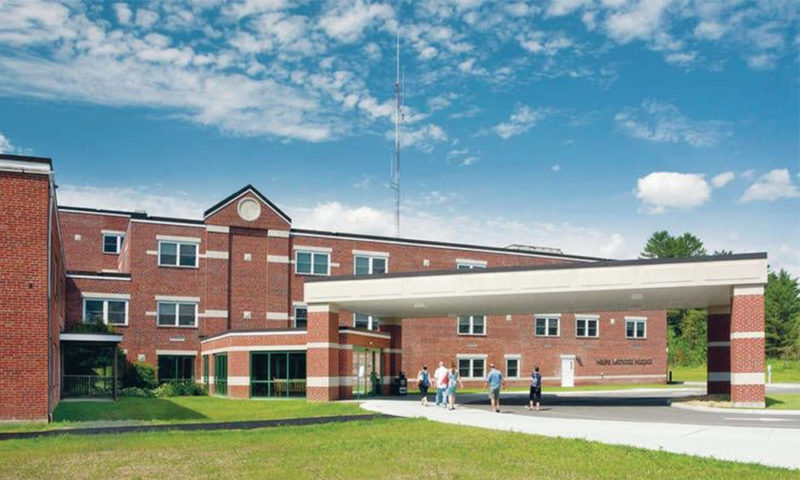 North Country Healthcare Online Patient Portal
The Weeks Medical Center patient portal is being integrated into the new North Country Healthcare patient portal. As of December 1, 2020, all Weeks Medical Center patients must sign up for the new Meditech portal in order to view their online medical record. All patient medical records from December 1, 2020, onward will appear only on the new portal.
For a limited time, you will be able to access the older Weeks portal to check on your medical records prior to December 1, 2020. Click the appropriate button below to access your medical records or to sign up for the new portal.
Medical Records Before December 1, 2020 (Old Weeks Patient Portal)
Medical Records from December 1, 2020 (New North Country Healthcare Patient Portal)
The new North Country Healthcare patient portal is an online tool that goes a step beyond simply displaying information by helping you manage your health care easily and securely. All of the information in the portal comes from your North Country Healthcare electronic health record — from all North Country Healthcare facilities. This ensures that you have access to the most accurate, up-to-date information possible. The portal offers convenient, 24/7 online access to your medical record from all NCH facilities and providers. No more separate logins and passwords. Our new MEDITECH portal provides access to your medical record from Androscoggin Valley Hospital, Upper Connecticut Valley Hospital, Weeks Medical Center, and North Country Home Health & Hospice Agency — all in one place!
Access your health information from all NCH locations n Exchange messages with all NCH providers
View lab results from all facilities
Complete medication list all in one place
Request appointments and prescription refills
Information about allergies, vital signs, procedures, conditions, and immunizations
View future and past appointments
Authorize access to your health information
Access the portal from your computer, tablet, or smartphone
Enrollment is easy. Sign up today.
Complete the enrollment form with your name, date of birth, Social Security or medical record number, and email address.
Check your email for a confirmation and click on the provided link to the portal.
Select a username and password to enter the portal. THAT'S IT!
FOR SMARTPHONE OR TABLET ACCESS — Download the MEDITECH MHealth app from the App Store or Google Play.
QUESTIONS? List our FREQUENTLY ASKED QUESTIONS page.
Or send an email to [email protected] or call 603-788-5066.
Already signed up? Access the portal here: