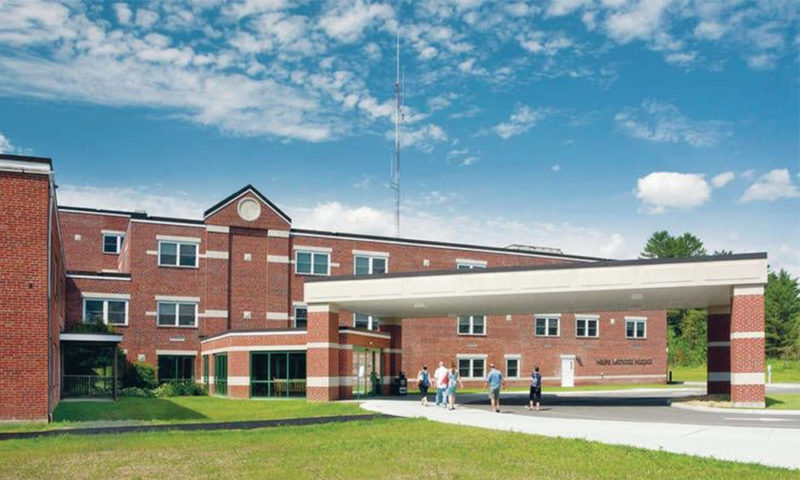 Careers at Weeks Medical Center
We promote health for our community and growth opportunities for our employees.
What it's like to work at WMC
Weeks Medical Center offers healthcare professionals an environment surrounded by highly skilled physicians and state-of-the-art technology. We are looking for employees who still believe in providing the personalized care of a community hospital, while taking advantage of the resources and stability of a more-established medical group.
Employment Opportunities
Our service standards are lived out by every member of the Weeks team and are the pillars by which we live
Physician & Advance Practice Providers
A fast-paced, challenging, and welcoming environment.
Why Us
Weeks Medical Center is committed to providing a healthy, productive, and safe environment for our patients, employees, and visitors.
Benefits of Moving to NH
Northern New Hampshire offers an amazing quality of life with four incredible seasons to enjoy outdoor activities or indoor hobbies. Take a look.